Putting Your Program Into Action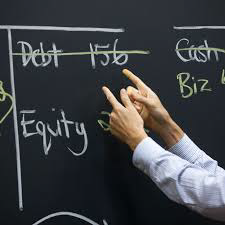 The key to your financial success is implementation. It's not enough to develop an effective program, only to stick it in a file in your desk and forget about it.
Roger can help you take the next steps and put your strategy into action. At all points along the way, you are highly involved in the planning process, and he gives you the tools and advice you need to take the actions that will help you on your journey of reaching to achieve your financial goals. Roger's process is designed to help you go beyond words and written plans to making the commitment necessary for reaching to achieve your life's goals.