A Comprehensive Investment Process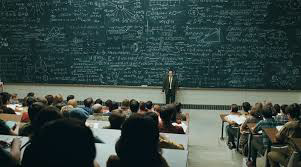 The hallmark of Roger's investment management process is personalization. He can help you develop a personalized program tailored to your individual situation.
This includes:
Assessment of goals, objectives and your risk tolerance

Creation of an investment plan and ongoing review

Asset allocation modeling and portfolio structuring

Third-party investment firm analysis and selection

Ongoing risk management, attribution and performance reporting
Roger works with you to develop appropriate, diversified asset allocation strategies designed to minimize risk and to help maximize return, with an emphasis on capital preservation, growth and tax efficiencies.*
Roger also provides access to institutional money managers - the same institutional-quality investment oversight that billion-dollar funds receive. This helps you benefit from the wisdom of institutional managers whose experience and expertise typically is not available to the average investor.
*Please note: Diversification does not necessarily protect an investor from loss in a volatile or declining market.